Our Services
We are a creative studio focused on your success
"…finally got my website done! I'm so happy with the design and feel."
— Nicola Graimes
Award Winning Food Author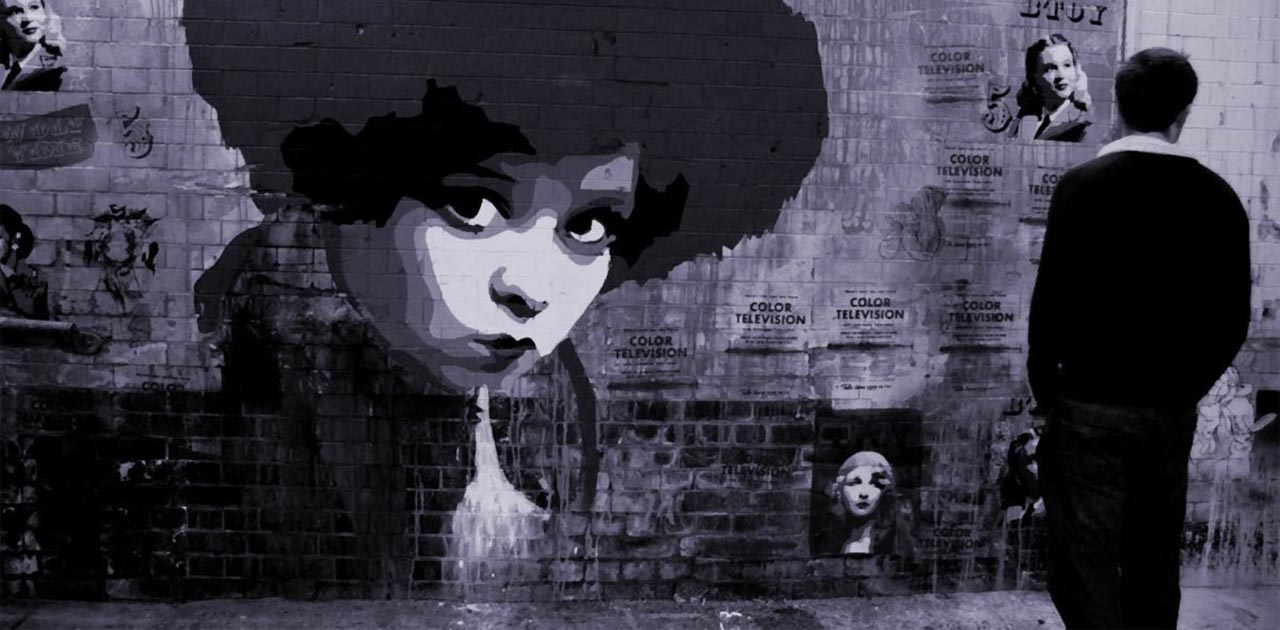 We can help your business thrive with a website that will work on any device.
"…absolutely love our new site works perfectly on desktop/laptop/mobile a fantastic job"
— Sussex Virtual Assistant
CEO
Whether you need a simple blog or brochure website, Web Design Brighton can help you reach your target audience with an eye-catching website that'll work on any device.
Web Design Brighton can organise and maintain your website with secure SSL hosting.
With Web Design Brighton you can have your online store up and running with the minimum of fuss. We use WordPress (WooCommerce) or Magento for ease of use, we'll even teach you how to manage your store.
Our Services
From web design to graphics, Web Design Brighton can help grow your business.
"…really pleased with the new site, it has really helped with a lot of new work"
— Martin Donlan
Award Winning Glass Artist
Recent projects
Here's a selection of some of our most recent projects
Our partners
We work with these world renowned names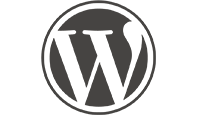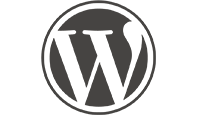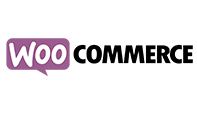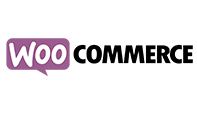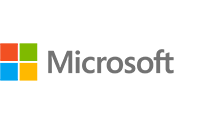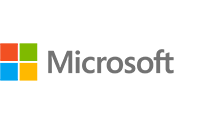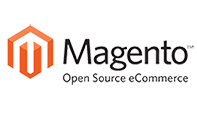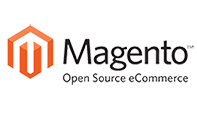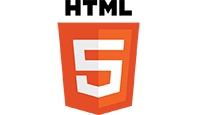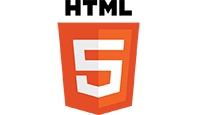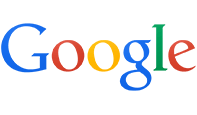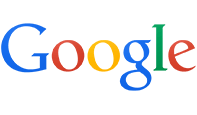 Call 07771825783 for a chat, or use the form below. Feel free to contact us to discuss your project, it's free!