Our Services
We are a creative studio focused on your success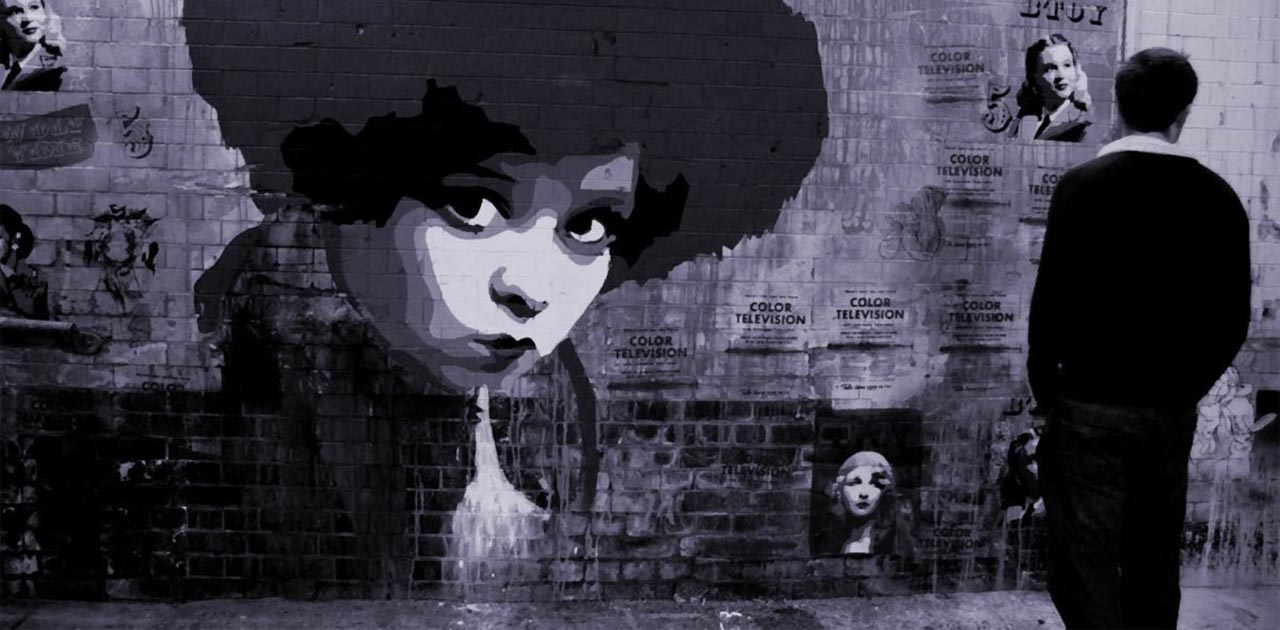 We can help your business thrive with a website that will work on any device.
Whether you need a simple blog or brochure website, Web Design Brighton can help you reach your target audience with an eye-catching website that'll work on any device.
Web Design Brighton can organise and maintain your website with secure SSL hosting.
With Web Design Brighton you can have your online store up and running with the minimum of fuss. We use WordPress (WooCommerce) or Magento for ease of use, we'll even teach you how to manage your store.
Our Services
From web design to graphics, Web Design Brighton can help grow your business.
Recent projects
Here's a selection of some of our most recent projects
Our partners
We work with these world renowned names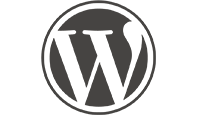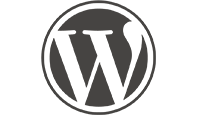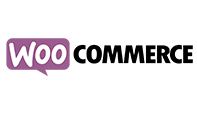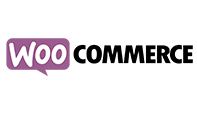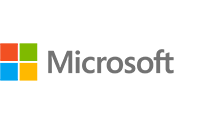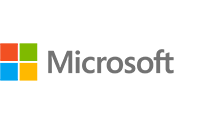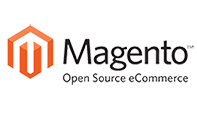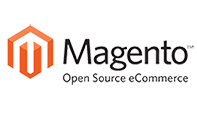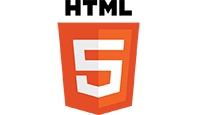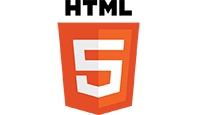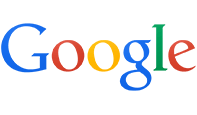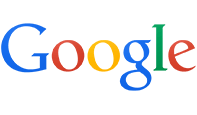 Call 07771825783 for a chat, or use the form below. Feel free to contact us to discuss your project, it's free!